Skip to main content
Is Your Firm Audit-Ready?
It will be with Orion Compliance
Orion Compliance is an industry-leading RegTech platform to manage the many sides of your firm's compliance program so you're always ready when the regulators call.
The Regulatory Environment Isn't Getting Any Simpler
Orion Compliance helps you navigate it
Cybersecurity, crypto, ESG, new marketing rules–there's always something novel on the horizon. Learn what's expected from firms today and how to navigate the current regulatory landscape.
Three Solutions, One Ironclad Compliance Program
When it's your turn to be audited, you'll be ready
With three unique offerings, available in combination or as standalone plans, Orion Compliance can provide the support you need.
Code of Ethics
Identify potential Code of Ethics violations fast and maintain centralized, up-to-date records of employee activities.
Firm Oversight
Automate key compliance processes, run audits and configure alerts, and keep a record of all compliance activities in one dashboard.
Client Oversight
Gain immediate insight into client holdings, identify potential regulatory violations, and create a sophisticated audit trail of remedies.
Events & Webinars
Sign up to learn more about Orion Compliance, and check out our on-demand webinars for the latest compliance management insights and guidance.
Resources
It takes a lot of work to become audit-ready. We've got resources to help you simplify and fortify your approach to compliance.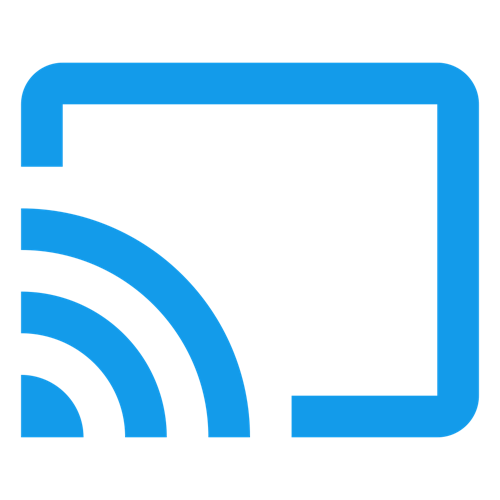 Blogs & Articles

Account Support
Struggling to manage your compliance needs? Let us introduce you to our network of expert consultants.
Orion Compliance for Consultants
Orion Compliance empowers you to improve client service while seamlessly scaling your business.
What does Orion Compliance do?
Orion Compliance is an ​​end-to-end compliance management solution built upon an always audit-ready reporting infrastructure. The cloud-based software platform provides core compliance functions, personal trading and insider trading solutions for firms with seamless mobile accessibility.
Can I continue using BasisCode (now Orion Compliance) if I don't use the Orion platform?
Yes. Orion Compliance can be used as a standalone product or in conjunction with other Orion offerings.
What is the benefit of using Orion Compliance with other Orion solutions?
Orion Compliance is now a part of the Orion Connect platform. Orion Connect clients benefit from single sign-on access.
Additionally, using Orion Compliance with other Orion solutions allows you to automate even more of your compliance process. When all of your firm's documentation and client records are housed in Orion Connect, you can set up Compliance rules to streamline filing, training, record-keeping and more.
What firm size can most benefit from Orion Compliance?
Orion Compliance can support firms of any size. Smaller firms that lack a dedicated CCO or compliance team find extra benefit in using a platform that allows them to automate tasks, gather documentation and streamline adherence to policies and procedures.
How is Orion Compliance (formerly BasisCode) different from Inform?
Orion Compliance offers greater functionality and stronger data feeds for personal trading. Additionally, the product roadmap identifies enhanced capabilities rolling out this year and beyond.
Can I purchase Orion Compliance if I'm not already an Orion customer?
Yes. Orion Compliance is designed to serve as a standalone solution, or it can integrate seamlessly into your existing Orion tech stack. Current Orion customers enjoy discounted pricing on our compliance solutions, plus the ease of single sign-on.
Ready to Get Started?
Reach out today to schedule your demo and take the first step in becoming audit-ready.